Recent Update: The EB-5 program has received another short-term extension to December 21, 2018 by the Congress. The foreign investors still have a chance to apply for the EB-5 visa by investing at least USD$500,000 in an EB-5 approved project. Check out below EB-5 investment projects offered by Avista Regional Center.
View Available EB-5 Investment Opportunities – https://www.eb5visa.com/project-type/hotels/
The EB-5 Regional Center Program has been extended to December 7, 2018, with the minimum required investment amount remaining at $500,000. The EB5 program was set to expire at the end of September, 2018 but it will now run through the December month of this year without any changes.
The program will help aspiring foreign investors and their families to benefit from this brief extension to immigrate to the United States of America to live, study or work in the land of freedom and dreams.
EB-5 Offerings Still Available for $500,000 minimum Investment

(This investment amount is being expected to increase to $1.35 million.)
Available EB-5 Project
Important Links for EB-5 Visa Program
What is EB-5 Visa?
Who is it EB-5 Visa for?
Advantages of EB-5 Visa
EB-5 Visa Eligibility and Requirements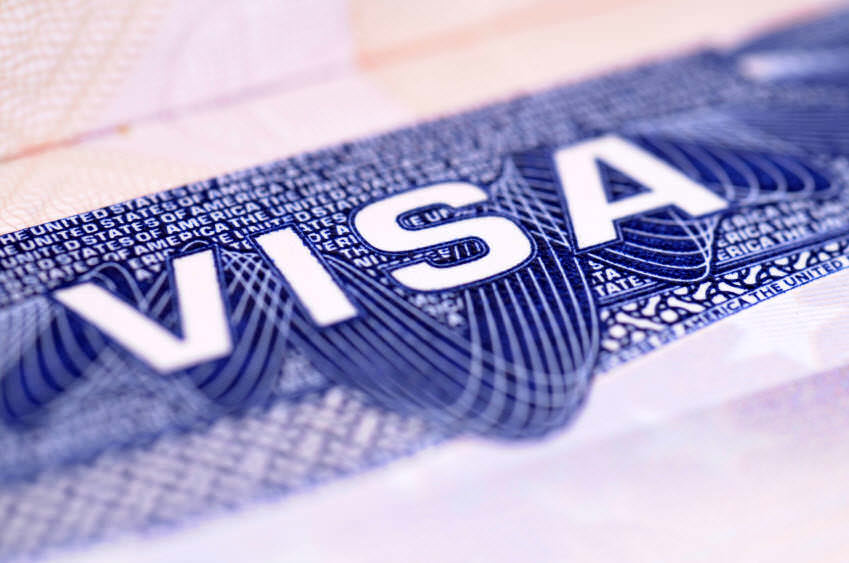 The EB-5 Visa regional center program, which was extended until March 23, 2018, has got another six months extension and approved up until September 30, 2018. The program is expected to continue with $500,000.00 minimum investment allowing foreign investors to obtain a green card by creating jobs for US citizens.
It looks this six month extension will save the popularity of the program especially for investors from India. The program also has become very popular among immigrant investors from Vietnam as per data of 2017.
EB-5 Offerings Still Available for $500,000 minimum Investment

(This investment amount is being expected to increase to $1.35 million.)
Available EB-5 Project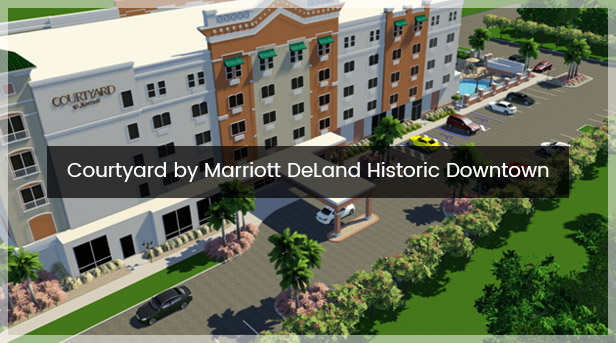 Important Links for EB-5 Visa Program
What is EB-5 Visa?
Who is it EB-5 Visa for?
Advantages of EB-5 Visa
EB-5 Visa Eligibility and Requirements