Why EB-5 Investors Choose to Live in Florida
Florida is the most sought after real estate investment destination in the US. Myriads of tourists visit the sun-kissed beaches of the state every year and immediately fall in love with this place. Most yearn to have a permanent home in this exotic destination blessed with a booming economy, and a few lucky ones get to realize their dream. If you are planning to immigrate to the US through EB-5 Visa and planning to invest in real estate, here we discuss the six most compelling reasons to invest in the "Sunshine State" Florida.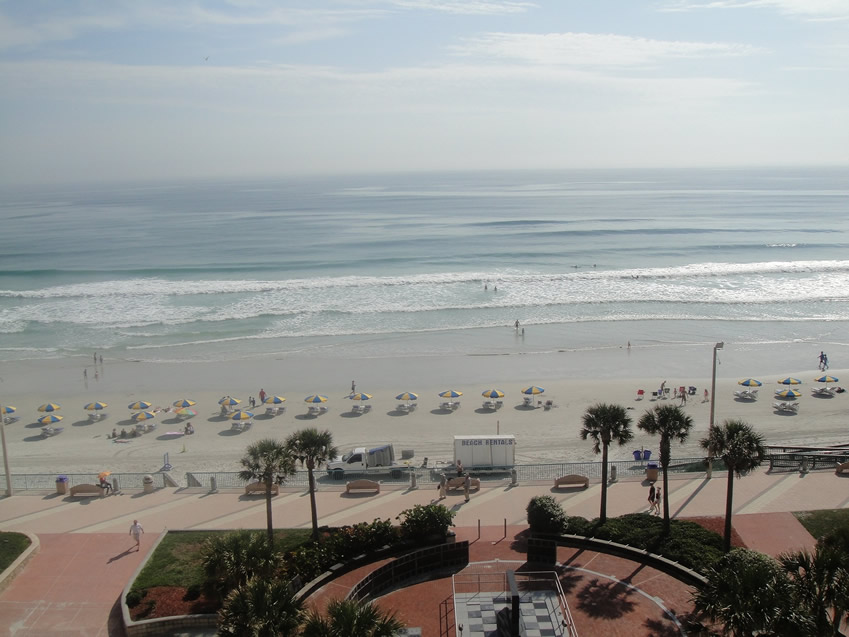 It has a booming economy
Florida is the country's 4th most populous state and has the 4th largest GDP among all states in the United States. Tourism is the highest revenue generating sector as the state host 97 million tourists each year. Other important revenue sources include agriculture, dairy products, and fisheries. Various other industries including aerospace, health care, international banking, besides government and military also play an important role in the economy. Several Fortune 500 companies call Florida home thus generating plenty of employment opportunities.
Attractive propositions for real estate investment
Real estate developers find it easier to invest in Florida as the state offers an amazing choice of property. You a wide range in hotels, condos, villas, single-family homes, and even land where you can build customized homes. What's more, real estate prices in Florida are lower compared to prices in other states of the United States while the rentals are on a higher side. Hence, real estate investors stand to gain good returns on their investment.
It's the most fun place to live in
This tourist-friendly city is the most fun loving state in the US. The state has plenty of attractions ranging from theme parks, sprawling malls, and awesome flea markets. The state is always abuzz with events and festivals to keep your spirits high.
Weather in Florida is amazing
Florida is blessed with awesome geography as it is a peninsula surrounded by the Atlantic Ocean, the Gulf of Mexico, and the Straits of Florida. The temperature remains mild and pleasant most parts of the year. April and May are the peak summer months. While the temperature remains high in summer, the late afternoon or evening thunderstorms help to make the weather comfortable for the rest of the day. Winters are mild and the coastal regions remain slightly warmer. Thus, the "Sunshine State" remains fabulous for tourists for most parts of the year.
You are always close to the beach
If you are a beach lover, you ought to invest in Florida real estate. The state has five cruise ports with plenty of ethereal beaches. No matter where you are in Florida, you can hit a beach in 45 minutes.
It is home to several reputed universities
Florida is a promising state for students as it is home to some very famous universities. University of Florida, Florida State University, Florida International University, University of North Florida, University of South Florida, University of West Florida, etc. Besides, there are 28 community colleges and state colleges in the state.
So, whether you are a student, a young professional, a newlywed or a retiree, Florida is a place where you can enjoy life to the fullest. If you are charmed with Florida and want to immigrate to the US to live in this blessed state, EB-5 Visa offers you a fabulous opportunity.
EB5Visa, LLC. helps foreign investors and their families to get permanent residency to live, study and work anywhere in the United States of America through the EB-5 Visa program.
The EB-5 is a popular visa program that allows you and your family to get permanent residency in the US. By investing US$1.8 million as an individual investor or US$900,000(in a "TEA") plus the processing overhead cost, legal and filing fees into a regional center project approved by the USCIS you can get Green Card and permanent residency in the United States of America. To know more about EB-5 visa program, Register with EB5Visa.com today.