The United States of America has been the land of dreams for millions of people worldwide. The country offers so much promise and so many opportunities to everyone and that it makes itself even more enticing to everyone. It offers great opportunities for education, employment, investments, amenities and everything in general. The healthcare scene in the USA is also really great with the advanced state-of-the-art technologies and highly specialized and the world's best doctors. It also offers equal rights once one becomes a green card holder and a United States citizen.
Check Infographic – The Benefits of U.S. Citizenship
The Asian and the Hispanic demographic groups are the fastest growing groups currently residing in the United States. It is even estimated that about 20% of the population living in the United States speaks a language other than English in their homes. As a matter of fact, the United States is such a multi-cultural nation that almost anybody can live there and feel comfortable and at home.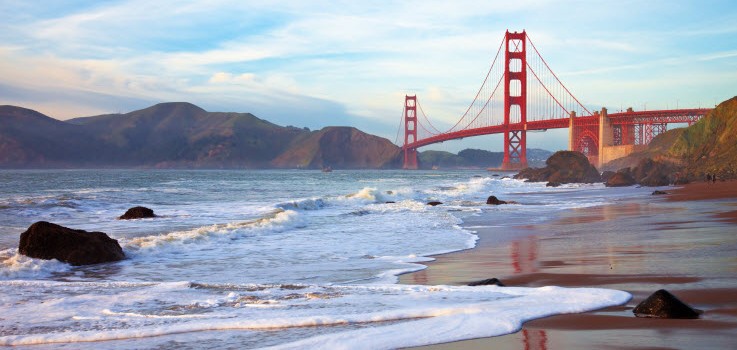 The people here are very friendly, outgoing and easy to interact with. The Americans are known to be highly patriotic. They expect similar values in the people around them in the United States too. Though the US is a republic of 50 states, this feeling is more or less uniform across the nation. The culture varies from state to state, and the economy varies too. But there are enough opportunities for recreation, shopping, adventure, education, employment, healthcare, etc., wherever you go. The police and the judiciary are also very responsible and reliable.
The United States is one of the most hospitable countries in the world, and it welcomes everyone who comes to its shores with their big dreams and aspirations with open arms and willingness. Plus, it gives one the space and the means and a life they can cherish and be thankful for, and fulfill their dreams and live out their aspirations.
Being a U.S. Citizen
Benefits of U.S. Citizenship
There are many perks of being a U.S. citizen. From this PDF, you will come to know about various benefits that you will get after becoming a U.S. citizen. Learn More
Responsibilities of U.S. Citizens
To become U.S. citizen is a dream of every individual, but there are certain important responsibilities that you have to follow to be a good citizen. Learn More
Ways to Become a U.S. Citizen
There are many different ways to become a U.S. citizen such as Green Card naturalization, to be born as a native, marry a U.S. Citizen, citizenship through parents, etc. Learn More