EB-5 Program Extended Through September 30, 2018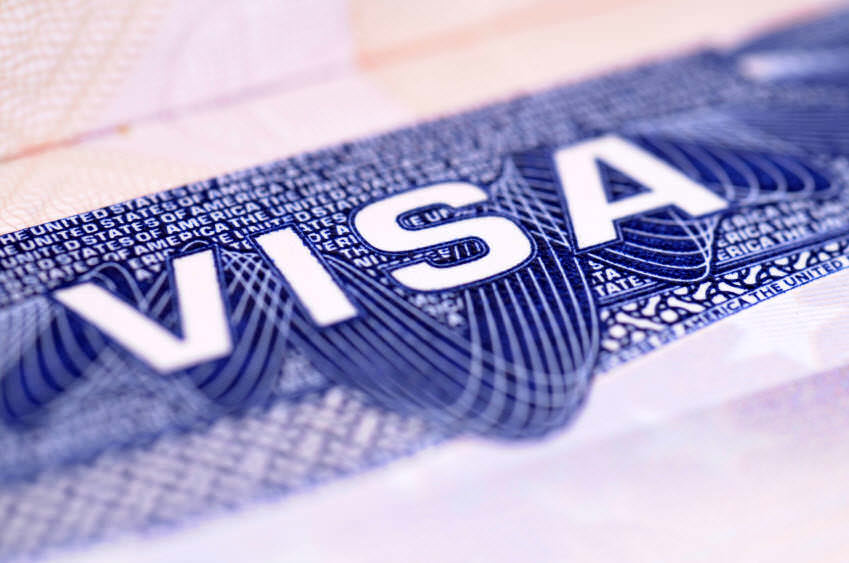 The EB-5 Visa regional center program, which was extended until March 23, 2018, has got another six months extension and approved up until September 30, 2018. The program is expected to continue with $500,000.00 minimum investment allowing foreign investors to obtain a green card by creating jobs for US citizens.
It looks this six month extension will save the popularity of the program especially for investors from India. The program also has become very popular among immigrant investors from Vietnam as per data of 2017.
EB-5 Offerings Still Available for $500,000 minimum Investment

(This investment amount is being expected to increase to $1.35 million.)
Available EB-5 Project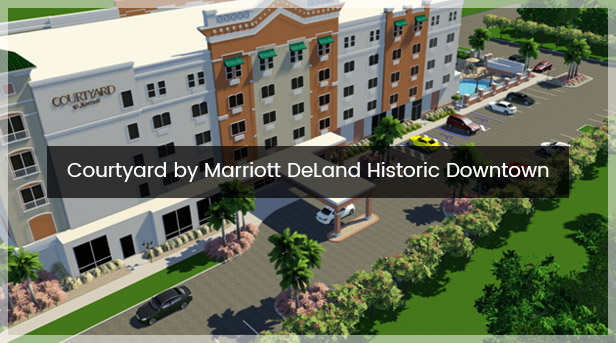 Important Links for EB-5 Visa Program
What is EB-5 Visa?
Who is it EB-5 Visa for?
Advantages of EB-5 Visa
EB-5 Visa Eligibility and Requirements
Contact Us
Questions or Suggestions?
If you have any questions about EB-5 Visa, Contact us or visit
Registration Page
to create
your free account to know more.