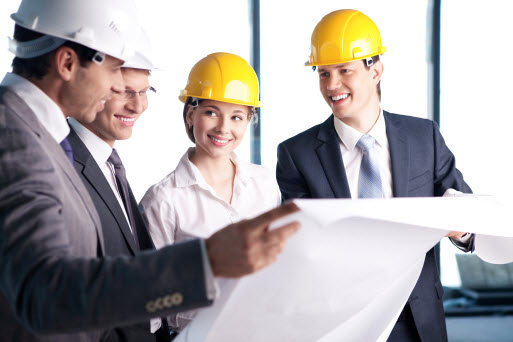 It is mandatory under the EB-5 Visa program that the investment creates 10 full-time jobs for American workers. These jobs have to be created within 2 years of the investment and the investor obtaining his or her conditional permanent residency.
On the other hand, if the investor invests through a regional center, the investment should create 10 full-time direct, indirect or induced jobs within the 2-year period. Indirect jobs are those created in businesses that are part of the EB-5 project and offer goods or services to the project. Induced jobs are those that are created within the community due to the employees of the EB-5 project spending their income.
According to the USCIS stipulations, full time work is one that requires an employee to work a minimum of 35 hours a week. The 10 direct, indirect and induced jobs should be created for U.S. citizens or immigrants, who are legally authorized to work in the United States.