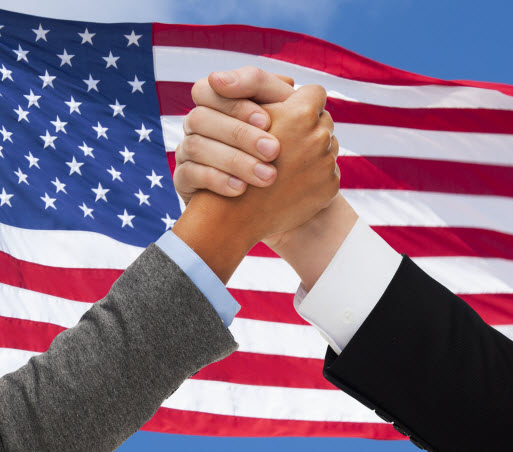 There is no method or criterion to measure how the capital investment benefits the U.S. economy. Hence, if the investment fulfills the employment requirement laid down by the EB-5 Visa program, it is taken for granted that the U.S. economy benefits from it. Nonetheless, there have been instances where investors have had to specify through written business plans as to how their capital investment will benefit the U.S. economy.
Contact Us
Questions or Suggestions?
If you have any questions about EB-5 Visa, Contact us or visit
Registration Page
to create
your free account to know more.